Owning a car in Dubai is a necessity, and it's essential to keep it in top-notch condition to ensure smooth driving and avoid any unforeseen breakdowns.
AWA Auto Garage is a leading Car Repair Shop Dubai, catering to all your car repair and maintenance needs.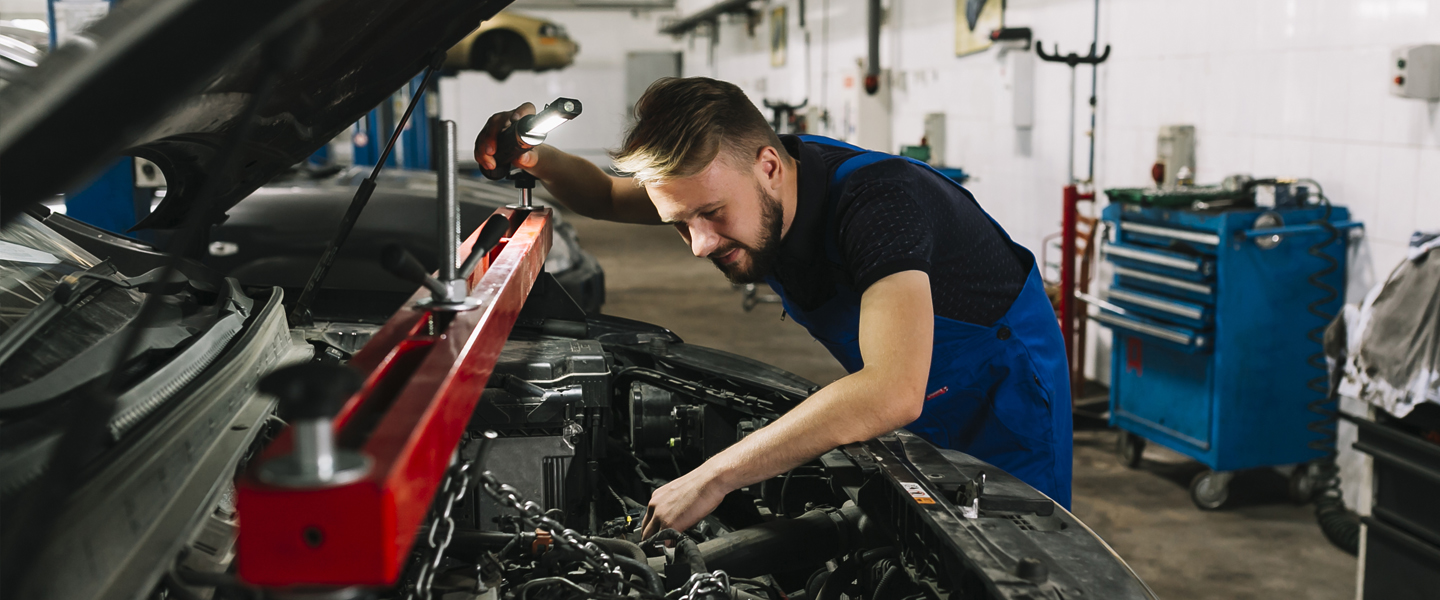 Our garage is staffed with highly trained and experienced technicians who are dedicated to providing the highest quality of service to ensure your vehicle is running smoothly and safely on the road.
What We Offer
Car Repair Services Dubai
Car Repair Services in Dubai are essential for every car owner to keep their vehicle running smoothly. At AWA Auto Garage, we offer a comprehensive range of car repair services to our clients. Let's take a look at some of our key services:
1) Engine Repair:
The engine is the heart of your car, and any malfunctioning can result in severe damage to your vehicle. We offer engine repair services to ensure your car's engine is functioning correctly. Our experienced technicians have the knowledge and expertise to diagnose and repair any issues with your engine, from minor repairs to major overhauls..
Advantages:
Increased fuel efficiency
Reduced emission
Improved engine performance
Increased lifespan of your car
2) Brake Repair:
Brakes are the most crucial safety feature in your car, and it's essential to ensure they are functioning correctly. We offer brake repair services, including brake pad replacement, brake fluid flush, and brake rotor replacement.
Advantages:
Improved safety
Reduced stopping distance
Prevents costly brake system failure
Improved brake performance
3) Transmission Repair:
Transmission problems can cause significant damage to your car and can be expensive to repair. We offer transmission repair services to ensure your car's transmission is functioning correctly. We understand that transmission repair can be a costly and time-consuming process, which is why we strive to provide our customers with competitive pricing and quick turnaround times.
Advantages:
Improved shifting performance
Reduced transmission wear and tear
Improved fuel efficiency
Enhanced resale value
4) Suspension Repair:
The suspension system in your car ensures a smooth ride and stability on the road. We offer suspension repair services to ensure your car's suspension is functioning correctly. Our experts use advanced technology and equipment to diagnose the suspension problem and provide an effective solution.
Advantages:
Improved ride comfort
Improved stability on the road
Reduced tire wear and tear
Improved handling
Increased safety
Conclusion
AWA Auto Garage LLC is the Best Auto Garage in Dubai for all your car repair and maintenance needs. We are committed to providing you with the best service at a reasonable price, with the latest technology and skilled technicians. Our team of experts is always ready to assist you in all your vehicle-related needs, ensuring that your car is running smoothly and safely on the road. Choose AWA Auto Garage LLC for the best auto repair services in Dubai, and experience the difference today!